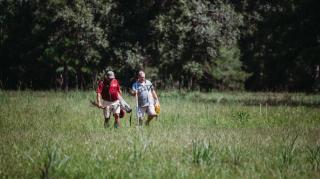 Our Process
Since 1976, we've been building beautiful custom homes across Southeast Louisiana and Mississippi. We have used our 40+ years of building experience to create a proven process that takes our customers all the way from the inquiry stage to moving into their dream home. We've done the legwork and put efficient systems in place so that our customers can relax and enjoy the process.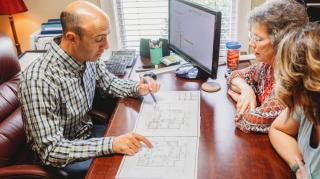 EXCELLENCE AT EVERY STOP
Building your dream home should be a fun and seamless process. With our new home specialists, in-house designers, preferred lenders, experienced project managers, and dedicated warranty department, we pride ourselves on the awesome experience we deliver to the families we serve.
OUR SEAMLESS EXPERIENCE
Getting started
Getting started is as easy as contacting us! We walk you through every step: your consultation, free site evaluation, and we even have our own mortgage company to help create a seamless process. We consider part of our job not just to including building you the highest quality home we can, but also giving you the best possible experience while we build it.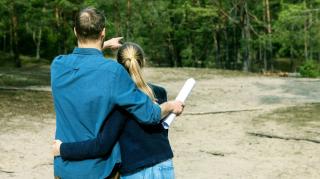 Pre-Construction Phase
The design process is all about you. While creating your specialized home, our experienced team will use our vast resources to guide you through designing, budgeting, and site prep. From start to finish, we insure you are informed, educated and most importantly, enjoying every step of the process. This is the start of a new chapter in your life, let's start it off right!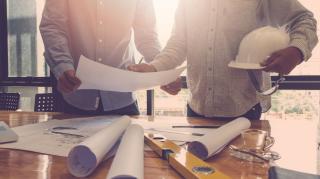 Construction Phase
From the pouring of the concrete to the completion of your home, our build time varies depending on the many factors at the time of construction. With multiple check-ins throughout the week, your builder will keep you informed every step of the way so you never have to question what's happening during construction.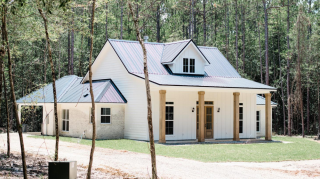 Post-Construction Phase
A special orientation welcomes you into your completed new home! As you unload your moving boxes and start making special memories, know that we will stand by our services with our excellent warranty.