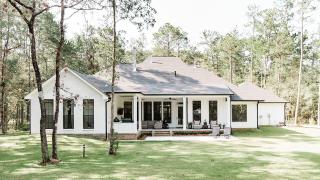 We at Cretin Townsend Homes are experts in taking your dreams, ideas, and wishes and developing them into beautiful homes that exceed industry standards. We channel our experience, resources, and knowledge into a seamless home building operation. With house plans ranging from 1300 to over 4000 square feet, our team specializes in contemporary designs that are customized to your desires and budget.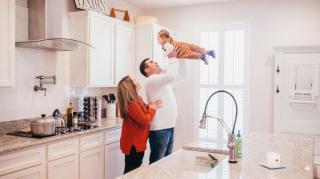 HOW WE WORK
With Cretin Townsend Homes, everything is on the table- so dream BIG! Leave all the details to us. We will take your desires and provide customized options. Our Design Center showcases the latest trends and styles, and our interior designer will work with you one-on-one to personalize the finishes that make your home your own. We build custom homes using trusted contractors, name-brand products, and proven construction practices.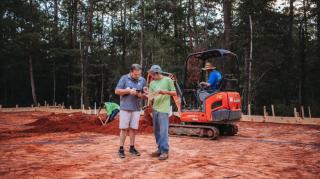 we are the home builder that cares.
OUR CUSTOMER SERVICE SETS US APART
Cretin Townsend Homes is a time-tested, one-stop shop for a custom home on your land. Our team of experts is happy to answer your questions and guide you through the homebuilding process. We provide the highest quality options by leveraging our volume to offer your family the most trusted brands, such as Moen, GE, and Sherwin-Williams, whose reputation and function enhance the value of your home for a lifetime. Long after the paint is dry, we continue to stand by our services because while warranties have expiration dates, friendships don't. We are the builder who cares.